John Whiteman TV
It's Business and it's Personal
You are here now and what steps you take today lead you to tomorrow.
By accepting this and increasing your awareness more clarity comes, life becomes richer, more vibrant and in the moment.
---
What you do today leads you to tomorrow. Where do you want to go? By taking small positive steps each day will lead you to where you want to go.
Less mind thinking and more action.
---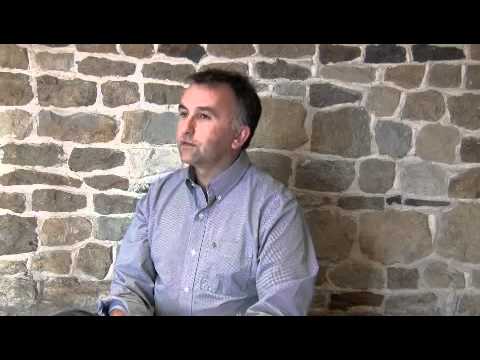 The Way – Special Moments, Being Present

The 9 Elements is for everyone. Children are much more connected with doing the 9 Elements. As we become older we become disconnected with our essence.
It's about finding the child again within you.
---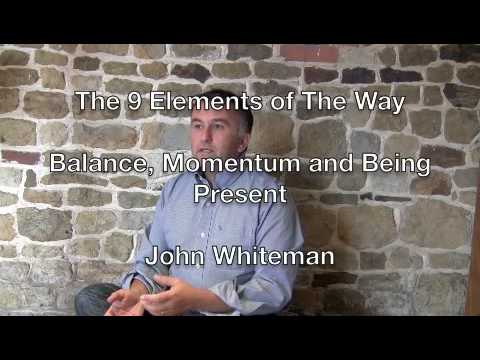 The Way – The 9 Elements of The Way Flow, Happiness and Awareness.

The 9 Elements are about how you feel. The Balancing Elements are more internal and Momentum Elements are more external.
Being Present is the most important Element. If you just bring the 9 Elements into your day you will feel happier.
---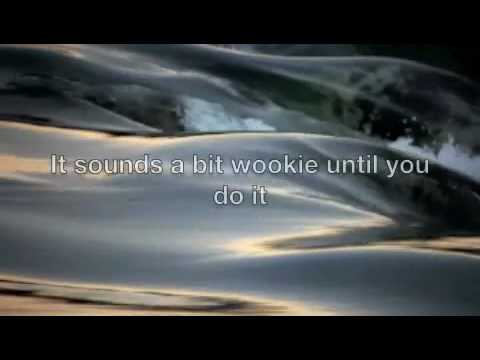 The Way – Law of Attraction and The 9 Elements

The 9 Elements raises your energy and increases your energy vibration. It creates awareness to allow you to self-manage how you feel
Flow is attained at a heightened stage of doing the 9 Elements and everything just falls into place.
---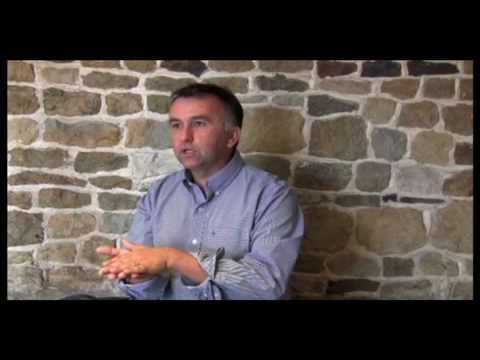 The Way – 9 Days to Feel Fantastic

The Way is about you and how you feel. If you can get your energy feeling better you feel happier.
The most important aspect of learning The Way and doing the 9 Elements is that it makes you smile.
Ask John a Business or Personal question here: